Sonicatomic [IT] & Domadora [FR] & Impuritan [US] @Dorfschänke
October 13, 2017 @ 19:00

-

23:59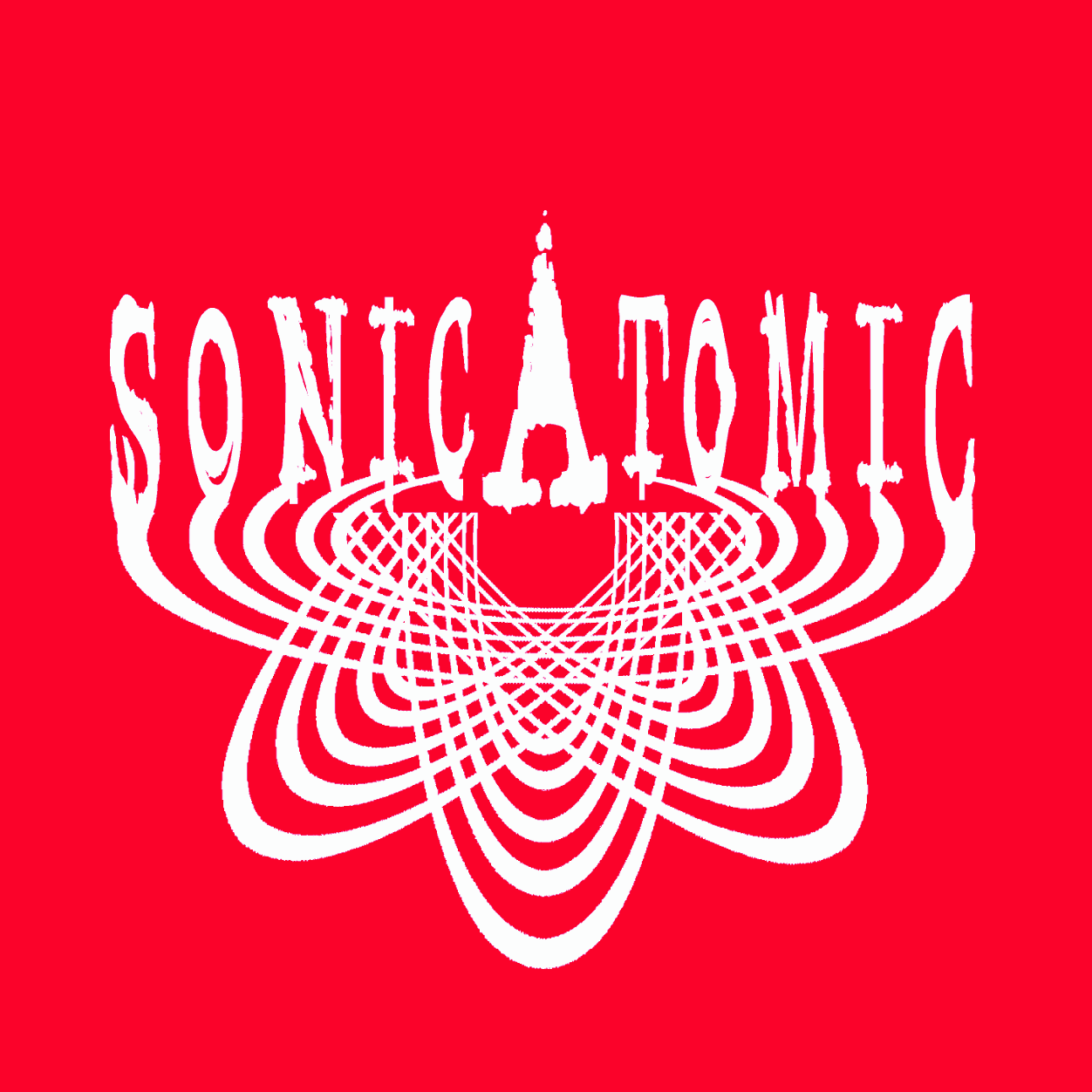 PsyKA and PsyKa Records presents….
Sonicatomic [Psych/Kraut/Spacerock, Tortona/Italy]
SONICATOMIC was formed in 2014, between elements with different experiences, but with imaginative and common intent to create musical pieces that were halfway between "italians" the Fuzz Orchestra and Calibro 35.
In substance, however, the product has departed immediately by the plot, for summarized, unconsciously and naturally, into a sound which incorporates the personality, the routes, the tastes and musical examples of individual elements.
⇨ https://psyka.bandcamp.com/album/vibes-addiction
DOMADORA [Psychedelic Stoner Rock, Paris/France]
After a more than appreciated first album, one of the spearheads of the psychedelic/heavy psych french scene returns with The Violent Mystical Sukuma, their long awaited second album.
Sukuma is a Zulu word meaning elevation, to stand up, to unbend. A concept that transcends beings in their earthly existence. The rise of consciousness is necessarily mystical and violent. And music is a way to rise. The music of this album tries to bring the listener to a state of trance and to allow him to rise if he lets the door open.
Influences ranging from Pink Floyd to Fatso Jetson passing Led Zeppelin and Beethoven. If you love Earthless, then you'll probably love Domadora too!
⇨ https://domadora.fr
Impuritan [Experimental Rock, San Francisco/USA]
IMPURITAN is a sonic embodiment of life, death, love, hate, space, time, evolution and extinction in the form of experimental rock. An abstract dream or visceral nightmare. In stereo. Wellspring eternal.
Alex Eliopoulos – guitars, bass, keys, vocals
David Molina – guitars, bass, keys, electronics, vocals
Pepe Abad – drums/percussion