Ayahuasca Dark Trip [Shamanistic Tribal Psych Rock] & Reaching 62 F [Post Rock] @P8
February 16, 2017 @ 19:30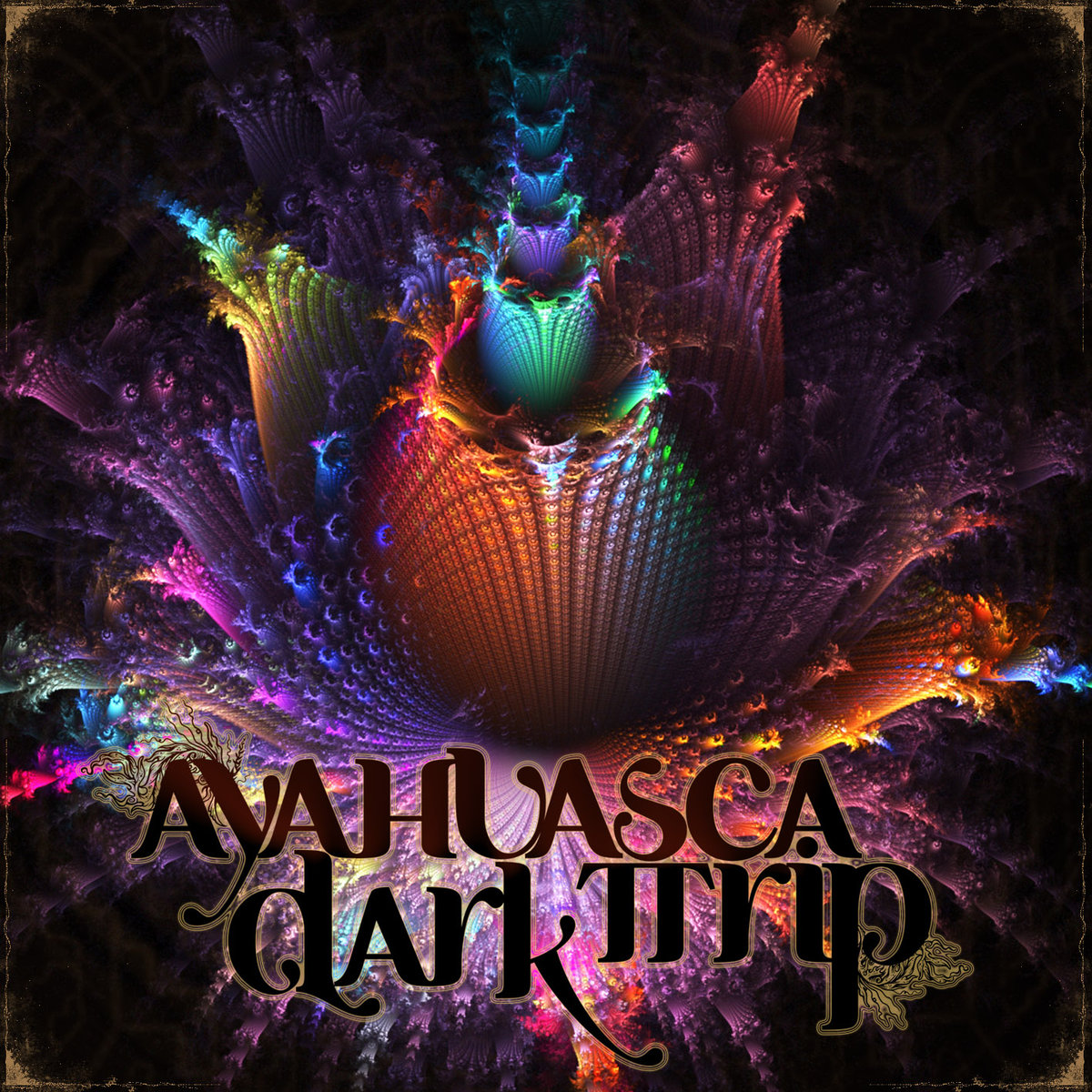 Ayahuasca Dark Trip [Shamanistic Tribal Psych Rock]
ADT is an international collective of Shamanistic Tribal psychedelic music based in Holland, Peru, US and Brazil.
RIYL: OM, Acid Mothers Temple, Follakzoid or Hawkwind
They released their first vinyl on the greecian record label Cosmic Eye. In February they are on tour with their second vinyl release.
You can listen to them here…

Reaching 62 F [Post Rock]
Reaching 62 F is an instrumental Post-Rock Band from Karlsruhe, Germany. It consists of Ben J. Ashbrooks (guitars), Rupert Benda (keyboards & synthesizers), Keven – Yannic Iwansky (bass) and Chris Zander (drums).
The four musicians have decided to tear down the walls between different music genres! The name of the band is a homage to the newly discovered planet 'Kepler 62f'. This extrasolar planet is a potential candidate for an environment capable of evolving organic life.
Reaching 62 F stands for open-mindedness and the curiosity for discovering new musical ideas. By using unconventional song structures comparable to filmmusic the band merges conventional rock elements with experimental, mind-challenging themes.
Discover Reaching 62 F and be inspired…